About Me:
Calvenn Starre
Your Health Insurance Expert
I have been in Health and Wellness for 25 years. I feel like I have always been a Health Advocate. I started as a Certified Personal Trainer in my 20s, helped launch several Health and Wellness Companies in my 30s, and in my 40s, I was the Chief Operating Officer for two international Health and Wellness companies. And for the last several years, I am a Licensed Agent for Health Insurance. In fact, I am licensed in 31 states, and my knowledge in Health Insurance Products is extensive. I take great pride in being able to offer the best solution for each individual, and family, that I have the opportunity to serve. Health Insurance is a tricky business, and my goal is to present you, and your family, with the best possible solution, in a clear, simple fashion. Providing you and your family with the peace of mind that they will be covered when you need it.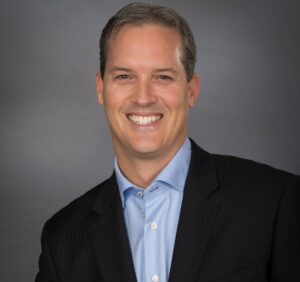 My Mission
My mission is to spread HOPE by Helping Other People Everyday, and provide you with Affordable Healthcare that you can count on when you need it. As we work together as a Team, together we will achieve it!
My Goals
Provide Affordable Healthcare Options
Minimize Your Out of Pocket Costs
Find a plan to meet individual needs
Concierge Customer Service
Have you refer me to your contacts
*By submitting this form, you are consenting to receive a call, sms, or email with more information.
Happy Customers
I have helped thousands of individuals find the best possible coverage for their needs. Here are a few that have shared in our success:
Christopher Henry
Calvenn was super helpful and had me setup in under an hour.
Health Logan
Appreciate the personal care and guidance when trying to navigate the insurance market and find the best policy that best suited my individual needs.
Tina Losinger
I have never had to shop for insurance. Calvin was thorough and professional and made the process painless.
Robert Rankin
I was looking for a policy for my 27 years old son while he was in-between jobs and Calvenn was able to find him an affordable plan that covered medical, dental and vision for a very reasonable price.
Michelle Reynolds
I really enjoyed working with Calvenn. Knowledgeable and excellent customer service.